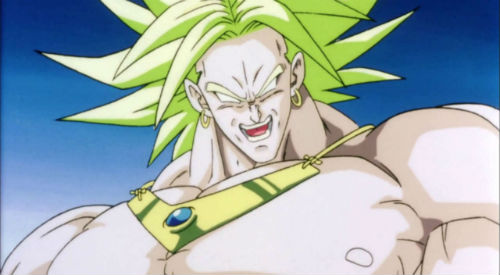 No Spamming with the same post/threads.
No Trolling the board or the users this is prohibited.
No 18+ Pictures of any kind.
No Inappropriate Usernames
No Inappropriate Avatars
No Links To Forums That Aren't Worthy! (Vsbattles Wikia,Animevice,Comicvine,MVC,Killer Movies etc.)
Do not disrespect the Gods or the Kais of the website.
Do not disrespect other members. (Harassment/Cyberbullying)
Do not screenshot unless its the purpose of someone breaking the rules.
No leaking or giving away personal information

Warnings and Punishments
All Members will receive a warnings and only 3 Pre-warnings before official bans are issued on this website once your bar goes down these are what follows!
100% means you are 100% Warning free
75%=A day ban from the website. 
50%=A week ban from the website.
25%=A month ban from the website.
0%=A 2 Month ban from the website.
Banned=Permanent ban from the website.
Instant Bans=Nudity of any kind/Threats of Hacking/Advertising without permission/Purposely trolling.
Last edited by Broly on Thu Aug 11, 2016 2:58 am; edited 4 times in total
---
Permissions in this forum:
You
cannot
reply to topics in this forum