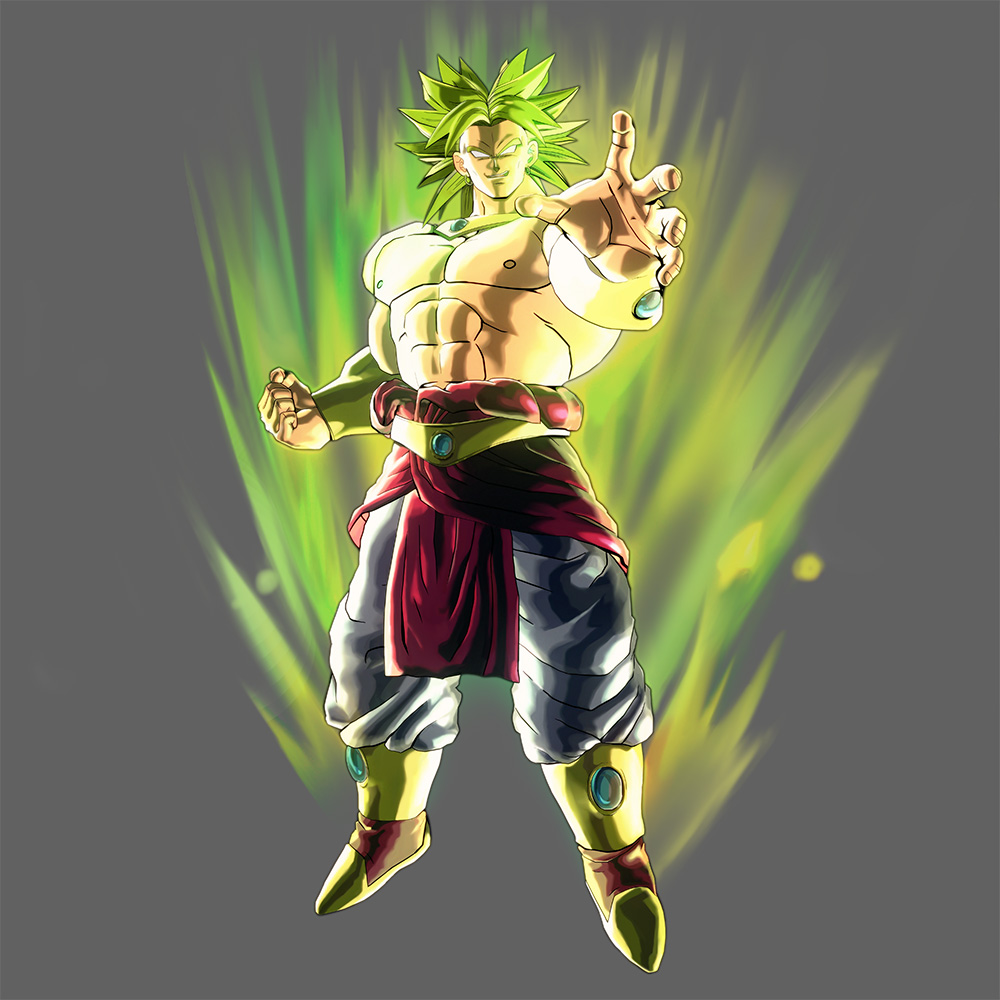 First Thing
When making a Broly build based character what you want to do first is pick a general "Saiyan" character and have them be a Balance type since broly is both a Physical and Ki blaster type character.
Attributions
Note: Broly does use over the 300 points so choose WISELY!
Broly HP attributes is a max 99 points since he is a tank type character.
Broly KI attributes is also a max 99 points since he has 10 bars on them.
Broly STMN attributes is 50 points if you want the exact number of bars.
Broly Basic Attack attributes is 15 points.
Broly Strike attributes is 43 points.
Broly Blast attributes is 86 points.
Broly Gear
Broly clothing is both a Pro and a Con since for some it will be a 20% decrease for some of your stats so be warned!
---
Permissions in this forum:
You
cannot
reply to topics in this forum